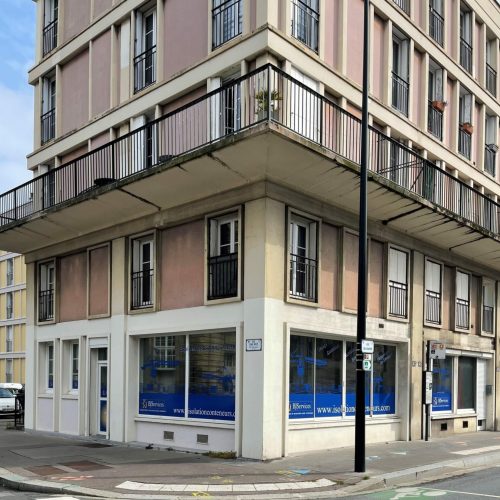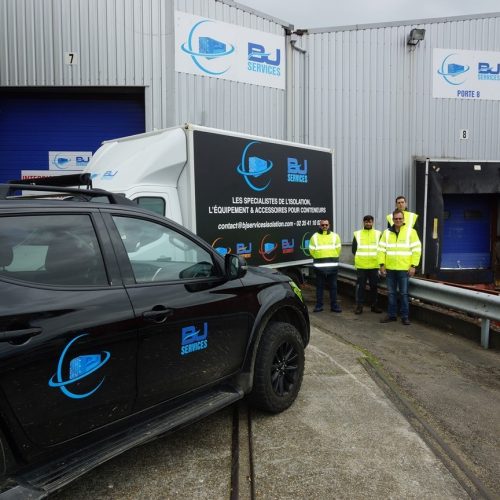 Leader in the insulation of maritime containers in France and Europe, BJ Services specializes in the protection of your goods during their import or export journey, their distribution and during their storage.
Specialised in the insulation of marine containers in France and Europe, our company has positioned itself since 2003 as a leader in protecting goods during transportation, storage and distribution for import and export.
Our company, located in Le Havre, in the heart of the first most important French port for foreign trade and container traffic, and the first port on the axis of Navigation Channel / North Sea, through which transits ¼ of maritime trade in the world, has a strategic geographical location.This strength and our knowledge of the shipping and port allow us to offer services that fully meet customer requirements in terms of quality, efficiency and reliability.
With a network of over 35 depots at strategic places for logistic and transportation in the territory, we were able to develop a working process that ensures a high reactivity in the order treatment wherever we must operate.
The quality of our products and our service is our priority to support our customers in their projects. As our team is passionate, competent and listen to her customers, we will give you all satisfaction requested.